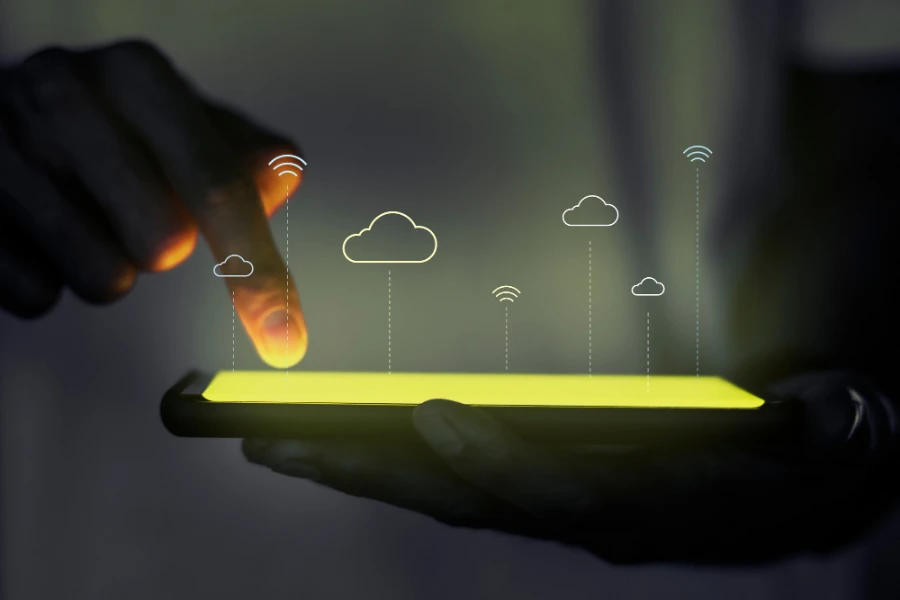 Businesses with optimal supply chains can achieve 5-15% lower supply chain costs, around 30% fewer inventory holdings and up to 3X cash-to-cash cycle speeds. Yet, several businesses are underperforming due to operational inefficiencies, unexpected disruptive events and constraints, including:
Incorrect real-time traffic condition assessment increases logistics costs and reduces the chances of on-time delivery. The right route optimization software must ensure better adherence to key SLAs and increase customer delight.
Inspection of historical data to offer logistics insights for better decision making
Order fulfillment of products that can be dispatched only via a special fleet.
In unpredictable times like these, companies need an AI-based supply chain optimization and automation solution that helps enhance supply chain resiliency and agility and bring operations to an optimum level.
With CLOUDSUFI's integrated suite of next-generation supply chain capabilities, organizations can move beyond visibility and explore a unique combination of advanced analytics, AI and automation to better plan for and respond to even the most complex challenges.
Cloud Fleet Routing (CFR) API
When the vehicle routing problem (VRP) is not simply about finding shorter routes but a strategic way to reduce costs and your fleet's carbon footprint, Google Cloud's Driver Routing and Navigation allows you to fine-tune your task order, build an interface for fleet managers to edit routes visually and offers enterprise-level features to solve problems of finding optimal charges for drivers.
The result is more visibility of your assets, compact fleet routes, and reduced fuel & maintenance costs, with real-time information about road traffic & weather as part of your constraint-based optimization.
The solution efficiently allocates packages to fleets and auto-sequences delivery tasks via a Google Maps native integration. It allows users to specify restrictions about time frames, order weights and vehicle capacities. Moreover, the platform can help fleet managers assess their ESG and sustainability and meet those targets by minimizing the distance traveled, mapping the number of vehicles on the road and calculating the extent of CO2 produced from computing power.
Thankfully, Cloud Fleet Routing API has come when expectations around delivery, speed and convenience are growing exponentially. According to McKinsey and Co., 90% of Americans expect a two to three-day shipping period that is preferably free. To stay competitive with the rise in such customer demands, climate concerns and delivery expectations, CLOUDSUFI lends its expertise to businesses looking for scalable long-term solutions. Our strategic approach enables agile and scalable structures that deploy the latest technologies and together provide answers that:
Effectively establish an action plan for clients that can be reliably disseminated to their fleet.
Solve small routing problems in seconds.
Enable batch processing that can be scaled to large logistics operations.
Accurately predict and fulfill competitive ETAs
Re-optimize existing plans to navigate through uncertain events like vehicle malfunction, last-minute workforce changes, delivery time changes, etc
Reduce CO2 and deliver business impact.
"Partnering with Google allows our clients to leverage core cloud foundations of the Google supply chain platform and use case-specific machine learning models to access and organize internal and external information and influence key outcomes."
Getting Started
If your organization seeks optimal fleet management via the right techniques and expertise, speak to us here. Our experts can support you with demand shaping, inventory positioning and end-to-end visibility that you require for optimized planning and decision-making and create an exceptional experience for your clients – from start to finish.