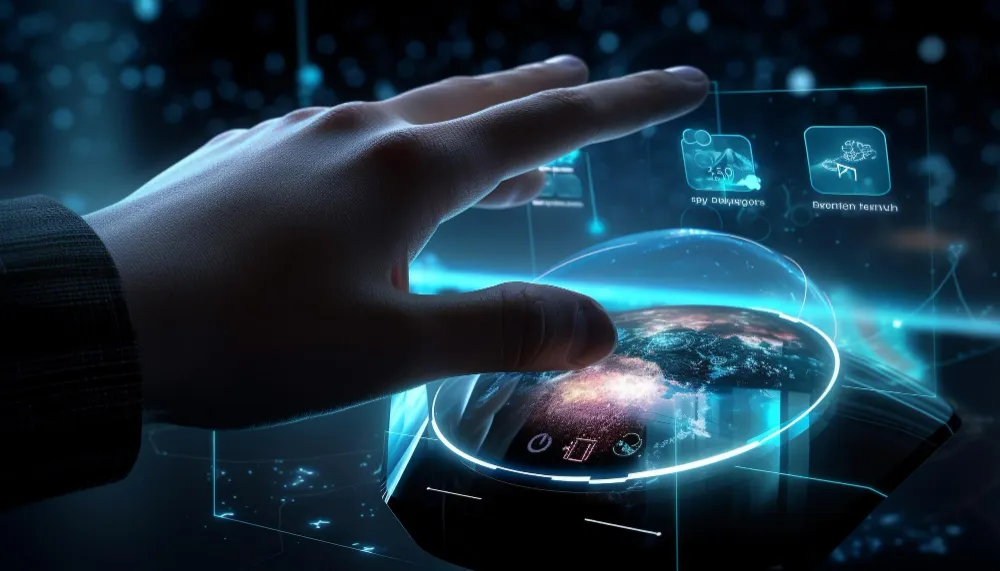 "Strategy without tactics is the slowest route to victory. Tactics without strategy are the noise before defeat." — Sun Tzu, Chinese military general, strategist, philosopher, writer and author of The Art of War
Truer words haven't been spoken where data monetization strategizing is concerned. The logic is simple – data is perhaps the most viable entity organizations have; one that is capable of driving growth and opening up new revenue channels if handled correctly. However, a sound data monetization strategy is needed to extract maximum value from this data. In other words, using data to achieve the mentioned objectives through various means (we will explore these means later in the blog) is the tactics bit, while employing these means at the right time and the right place needs to happen as part of a pre-planned roadmap. On that (explanatory) note, thank you Sun Tzu!
What do the numbers say?
It is obvious that a pre-defined plan/ strategy enables businesses to sell both unstructured and unstructured, raw and curated data directly to their customers as either one-off or repeat transactions.[1]
Our intent behind writing this blog is to explore the three topmost, not-so-apparent albeit useful, things businesses will benefit from knowing about the approach they should adopt towards monetizing their data to the maximum.
Before we list out these three must-knows, we're taking the liberty to be rhetorical in saying that like we've established earlier in this blog, selling data directly helps businesses spur economic growth and identify previously unknown revenue generation opportunities. Here are some statistics to support this –
36% of executives across the globe are already selling data, technology, or tech-centric services to generate revenue
An additional 16% are planning to enter this space in the next 24 months
What is driving these figures, you ask? – The global data monetization market's projected growth at a 22.1% CAGR to touch the $15.84 billion mark by 2030.
How should you approach data monetization?
Coming back to the topic of this blog – The three most important things to know while zeroing in on the most suitable data monetization approach. Here goes:
1) The Insight-as-a-Service/ Platform-as-a-Service approach – Businesses across industries are increasingly opting to sell interpretive insights instead of merely furnishing unprocessed data because of the premium price they can quote for these value-added observations. For instance, a report detailing emerging consumer electronics trends (derived from data gathered from multiple
sources) is valuable because the insights it contains can be applied immediately. In other words, this approach – also known as the Syndication Model – allows businesses to store, analyze, and distribute data to their customers through customizable and interactive reports.
2) The Analytics-as-a-Service approach – Taking a step beyond the Insight-as-a-Service level, this approach gives customers direct entry to live analytics and visual aids. As a result, model offers significant revenue potential. That said, it also necessitates robust IT and cybersecurity measures. An example of this approach could be a financial research company that provides real-time stock market forecasting tools rooted in extensive datasets.
3) The Selling-to-and-through-Ecosystem-Partners approach – Yet another option businesses can consider is to partner with data aggregators or similar collaborators to sell data and insights, which will then be resold to third parties for commercial purposes. For instance, let us assume 'X' company gathers real-time data from electric, connected, and autonomous vehicles and merges this information with data from another company ('Y') to construct a comprehensive perspective on road and mobility conditions. This extensive dataset, consisting of millions of data points, can subsequently be provided to automakers, enabling them to improve vehicle safety and alleviate traffic congestion.
In conclusion
Having a robust data monetization strategy in place prepares businesses to outrun competitors who are themselves struggling to leverage their data. The approach towards monetizing data, however, may differ from company to company. Safeguarding data privacy, therefore, is crucial. Since data sharing-related regulatory requirements are constantly changing, companies must stay vigilant about changes in the data sharing landscape. At CLOUDSUFI, we believe that it is perhaps better to refrain from sharing/ selling data when in doubt.
[1] https://www.gartner.com/en/information-technology/glossary/data-monetization