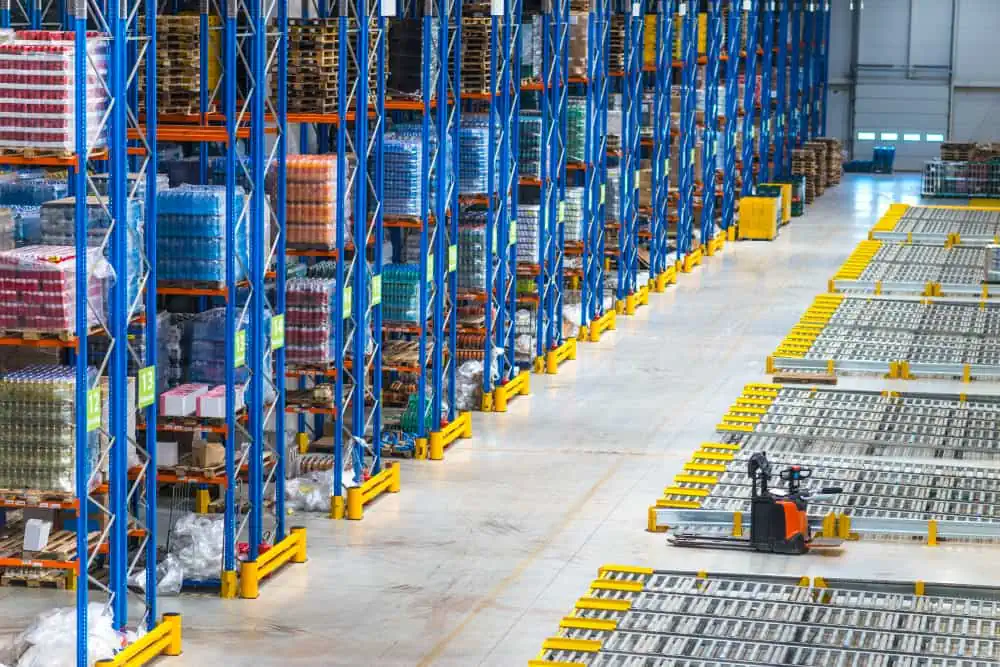 Supply chains cannot operate if they are seen simply as cost centers that bring in efficiency. This thought is quickly being replaced by efforts to build agile supply chain networks that can drive growth even in the most challenging times.
As a result, more and more enterprises understand the role digitization plays in supply chain profitability. What does this digitization entail, and how can it be applied to existing supply chain workflows?
Let's begin by analyzing some of the challenges supply chain leaders face.
Unreliable data
Lack of supply chain visibility
Lost inventory
Compliance issues
Cost escalation post-disruption
No resiliency
Most supply chain leaders face the above challenges and questions that have become more pressing nowadays. How to overcome these challenges?
1. Deploy the latest technologies
With productized services for the supply chain, organizations can benefit from an intelligent supply chain digitization strategy that addresses primary concerns and builds agile, reliable, and scalable organizational structures while deploying the latest digital technologies from Google Cloud.
2. Empower your supply chain with solutions powered by Google Cloud
Digital Supply Chain Twin & Pulse – For unprecedented visibility across enterprise business systems to siloed data across suppliers and partners.
Fleet Routing Optimization – For emerging trends pertaining to increasing customer expectations, climatic concerns and better delivery – and to address any roadblocks that may appear via intelligent use of technologies like Cloud Fleet Routing (CFR) API.
Last Mile Fleet Solution – For empowering your supply chain with Address Capture & Validation, Route Optimization, Driver Routing & Navigation, Shipment Tracking and Fleet Performance related capabilities.
3. Evolve your supply chain with CLOUDSUFI's productized services
Supply chain maturity assessment & demand sensing – Gauge the maturity of your supply chain and benchmark against peers across industries. Understand customers' needs and behavior, market trends and micro-level events, dynamically impact forecasts accuracy.
A tailored approach for each type of supply chain to manage visibility & risk – By highlighting shortcomings, improving supplier and logistics OTIF and reducing short/partial shipments, supply chain leaders can increase customer satisfaction. They can monitor supply chain risk on a near real-time basis to impact upstream and downstream, reducing supply shortfalls and loss of business.
Ability to automate data that support more innovative planning and execution, leading to supply chain sustainability – Near real-time carbon transparency can be assessed to reduce consumption of resources in manufacturing, warehousing and logistical processes.
With a new wave of innovation, supply chain leaders are implementing advanced technologies to improve performance, profitability and sustainability by leveraging core cloud foundations and productized data foundations of the Google supply chain platform and use case-specific machine learning models and persona-based business applications to access and organize internal and external information at fingertips.
Begin your antifragile supply chain journey with CLOUDSUFI. Click here to discover more.