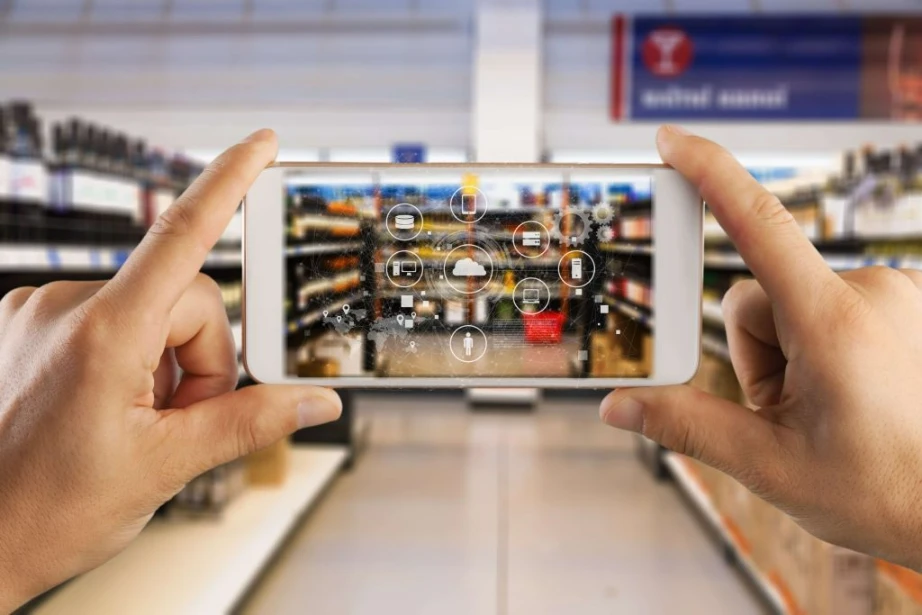 Digital transformation in retail is one of the most disruptive factors today. Digital retail holds power to transform the everyday retail experience, whether start-ups or large corporations adopt it.
So what can small to medium-sized do to best leverage AI & its capabilities? One route is the adoption of AI – from using computer vision to customizing promotions in real time to using ML for inventory management, retailers can opt from a spectrum of opportunities to connect with their customers and operate efficiently.
Here's how AI is revolutionizing the game for retailers.
Data-centric Needs in Retail
Major drivers such as changing customer preferences, shifting market trends & gaining user-generated insights are compelling retailers to create a more personalized, customer-centric experience to drive higher customer satisfaction.
When external data sources like demographics and points of interest are combined with internal customer data like transaction status and loyalty status, data can often reveal a single source of truth. Once this data is utilized with location analytics tools, the information can be used to develop a sound retail strategy. Similarly, spatial analytics & retail data analytics solutions can be used to identify new sites, landscape the competition & drive additional revenue.
AI in the CPG Industry
CPG players can boost revenue, improve productivity & effectively utilize their marketing expenditures through the strategic deployment of AI. Though CPG organizations can be highly decentralized and matrixes, scaling AA & AI solutions in critical areas of developing the right talent, ensuring an effective data strategy & building the right data platforms can help CPG companies gain a competitive advantage.
AA & AI offer significant potential through the eight most promising applications in CPG:
End-trend forecasting
ROI measurement for promotional spending
Data-powered sales activation
Individualized store assortment
Trend predictions for product development
R&D
Precision marketing
AI recommended services
Algorithmic Retailing: The Frontier of Smart Retailing
When big data is applied through AA & AI, algorithmic retailing can bring several advantages to its user, including delivering a flexible, efficient and consumer-friendly experience in a complex retail setting.
A subset of AI, this type of retailing helps businesses build a consumer-centric operational platform that decimates silos, boosts conversion and increases opportunities to sell and up-sell, enhancing customer satisfaction. With algorithmic retailing's supporting framework, retailers can integrate aspects of AI into essential business operations.

The retail industry is already witnessing AI's potential in managing risk, preventing fraud, automating processes and, most of all, how retailers can make impactful decisions.
When it comes to adopting artificial intelligence in retail, there are endless opportunities for retailers to improve how they optimize sales, manage inventory & understand their customers. To successfully scale AI, data teams need people, efficiency, automation and most importantly, a deployment strategy to fulfil their goals set for AI-based automation. And ensure solid governance practices to bring explainable & responsible AI to digital retail.